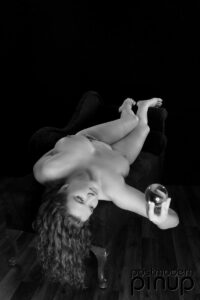 No matter if you believe it was created by random mutations or created by the Divine, the human body is an amazing work of engineering and art – and the female form, in all its myriad of variations, is the pinnacle of that beauty.
While society has tried to narrowly define beauty, the reality is that all women are different – and all women are beautiful, regardless of size, tattoos, stretch marks, age, or any other marker society has forced upon us. Perceptions is about celebrating those differences in a Body Positive way. We strip away all pre-conceived notions of beauty and lay them bare in their purest form – the fine art nude.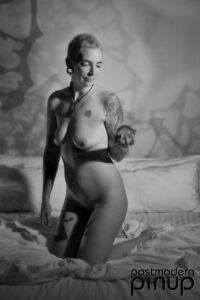 The Crystal Ball is the perfect symbol of this transformation. It distorts what we see while simultaneously encouraging clarity and internal reflection. Perception through a Crystal Ball is beautiful.
The women who participate will be encouraged to also tell their story of their Perceptions. Through sharing these images and these stories, we want to show the world the truth:
All women are beautiful.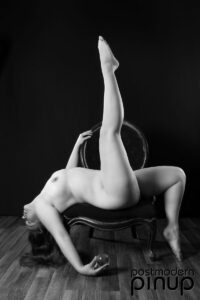 The Perceptions session is free of charge. A model release from each participant is required. Images and stories may be reproduced on our website or in print. Printed products will be made available at a discount, but no actual purchase is required. If the project becomes a printed book, copies will be available at a deep discount.
If you are interested in participating, please contact me at brad@postmodernpinup.com