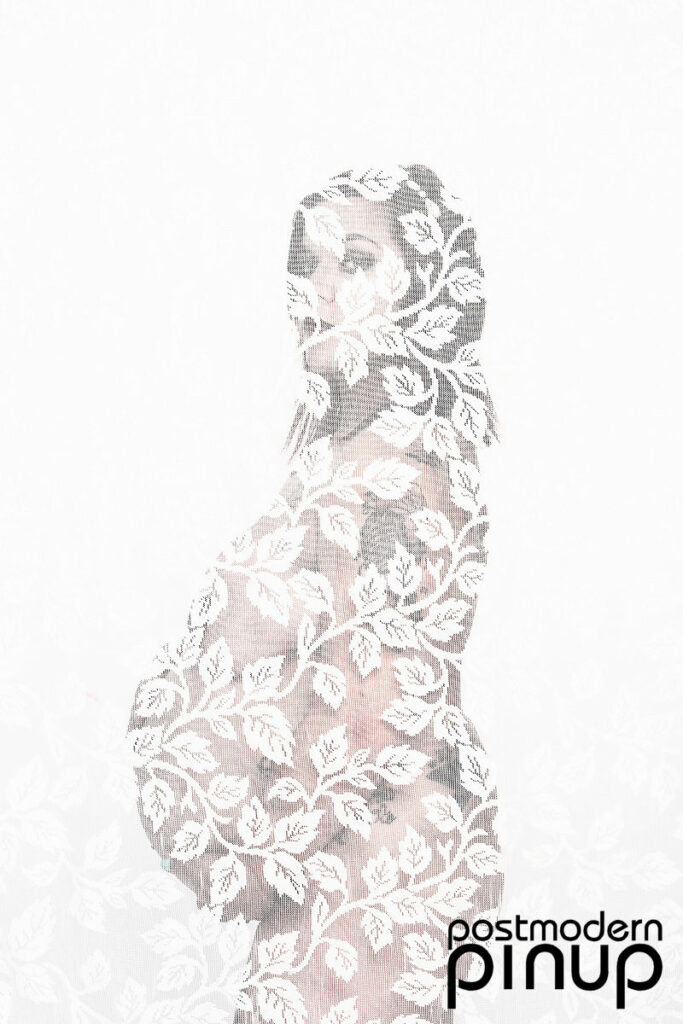 Amanda
Where do I start? I could probably write a book on how professional, intelligent, and respectful this mastermind photographer Brad was for my pregnancy boudoir shoot. I've always had a not so great self image of myself, but Brad def changed the way I saw myself for the first time in the almost 27 years I've been alive. He helped bring out the beauty I've never seen in myself before. I felt alive, I felt beauty, I felt happiness, and I felt inspired, Not only in mind but in spirit and my heart as well. I can honestly say he changed me that day by the photos he captured and showed me my true beauty.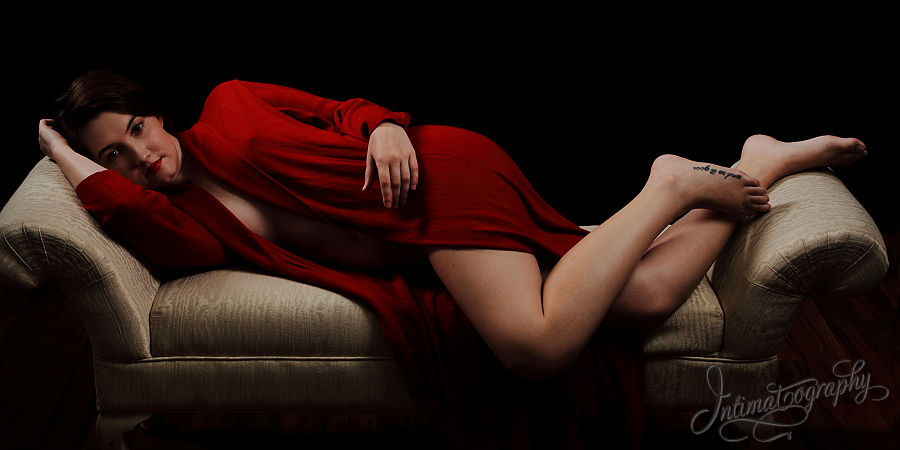 Amelia
I have spent the almost the entirety of my life either obsessing over myself in front of a mirror or avoiding looking at myself in the mirror as much as possible. I am currently in the avoidance phase. Every comment about my body or my looks that has ever been uttered to me remained burned into my memory and they shout at me all the time. Brad gently threw me in front of a camera and slowly those comments started to quiet, but it wasn't until I saw my pictures that those comments stopped running through my head all together. It was me. I had a shape. And a nice one at that. So now I've decided to look in the mirror and see my body through the camera lens instead of through my distorted eyes and say "Fuck yeah, this is me."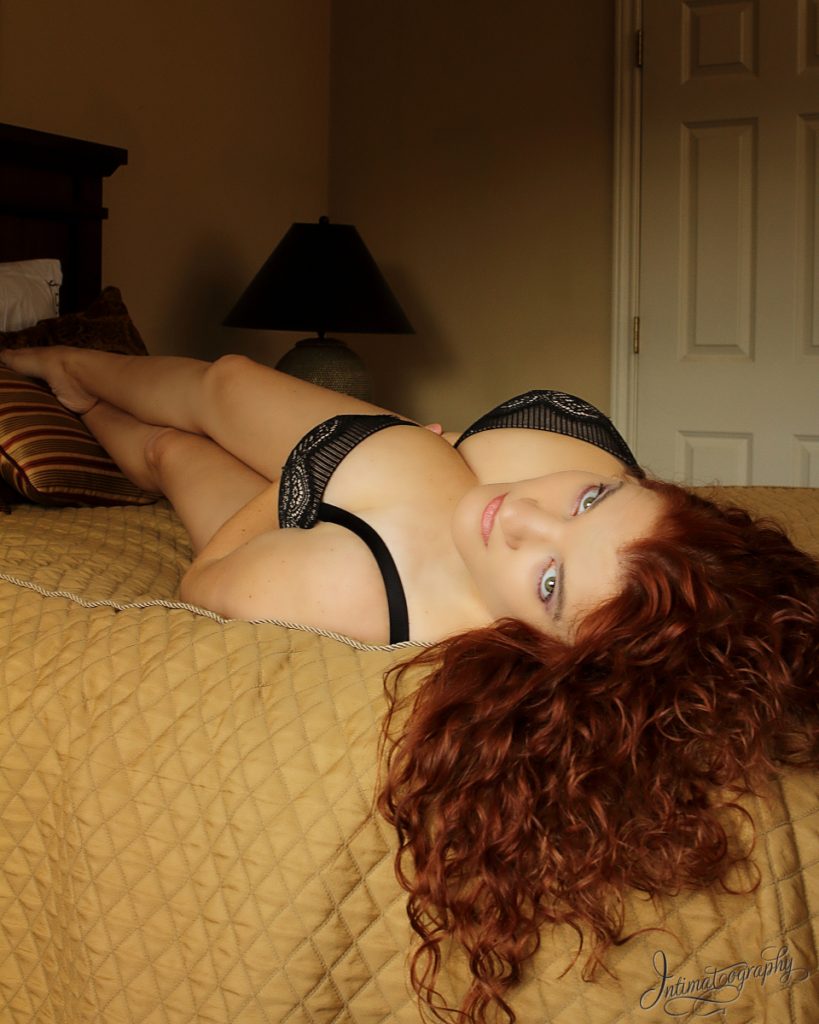 Erin
Thank you for making me look and feel gorgeous!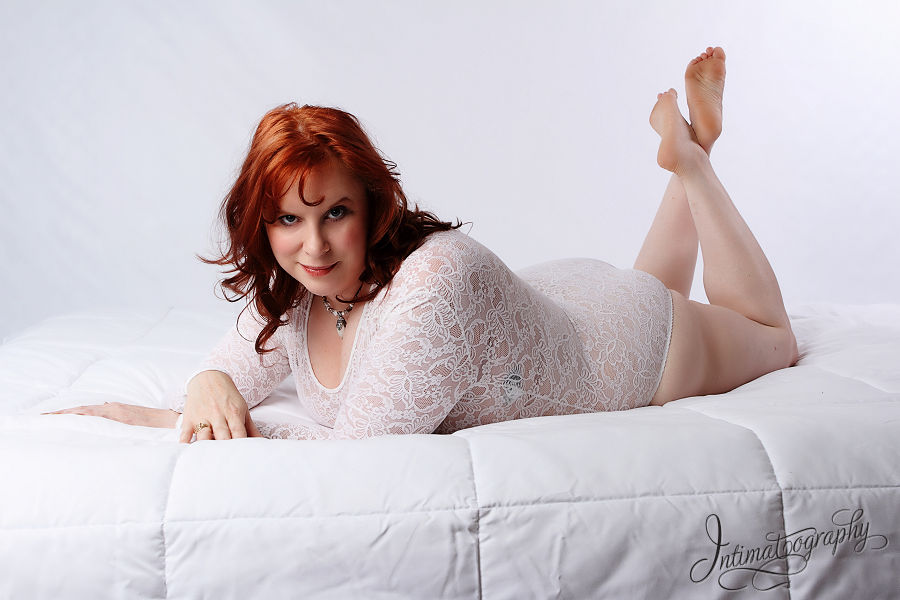 Amanda
Brad is an amazing photographer!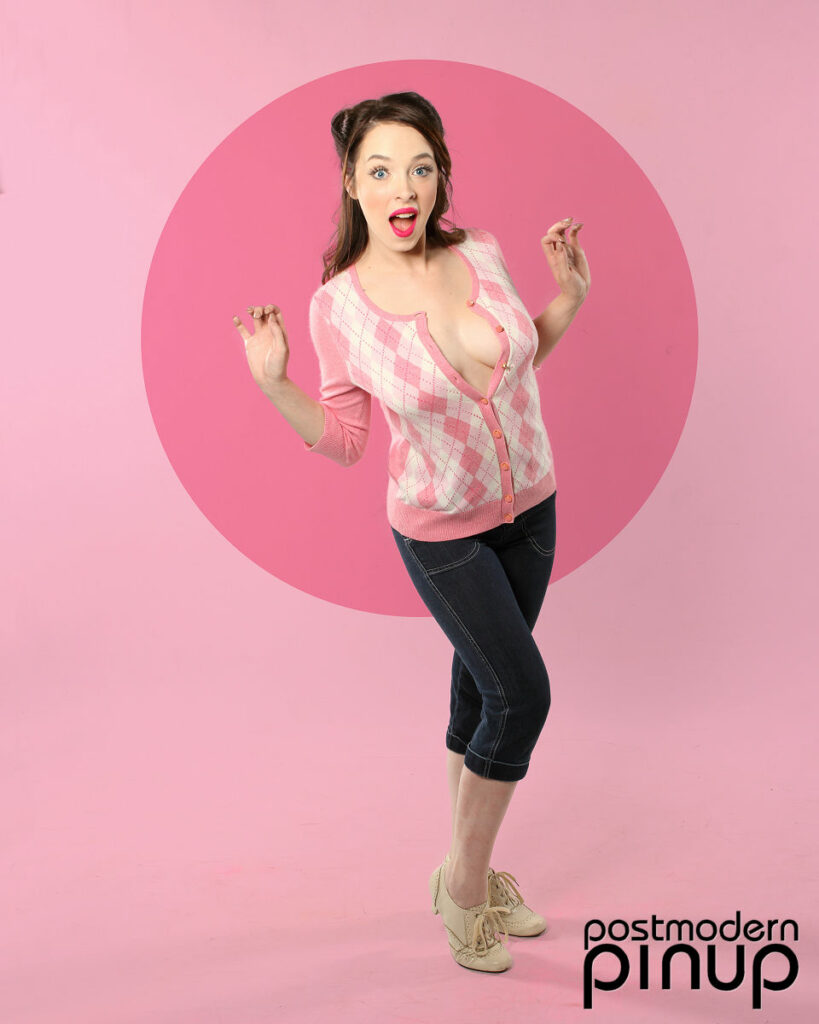 Stephanie
Meeting you was life changing and I mean that. I met you at one of the lowest points in my life. And the opportunities you have provided me with are just amazing and I am so grateful for that. You have shown me where I belong in life and you have provided me with the chance to be something more than I am. You've shown me just how much I can grow and who I can become. And I see so much potential in myself thanks to you.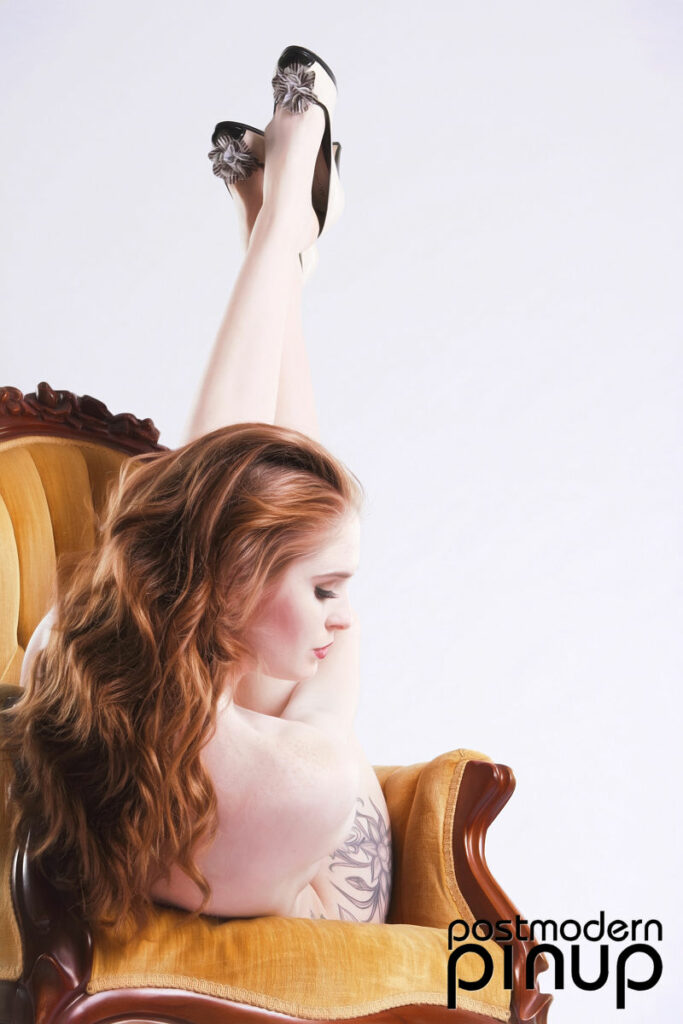 Erin
Brad is a true professional. Brad is a creative, master artist whose images are guaranteed to make you Stand Out Loud and you're sure to love the results; I know that I do! It has been a pleasure to know and work with someone who always makes me feel so comfortable and who respects my boundaries, all while still making me look gorgeous! I highly recommend Brad for any and all of your photography needs!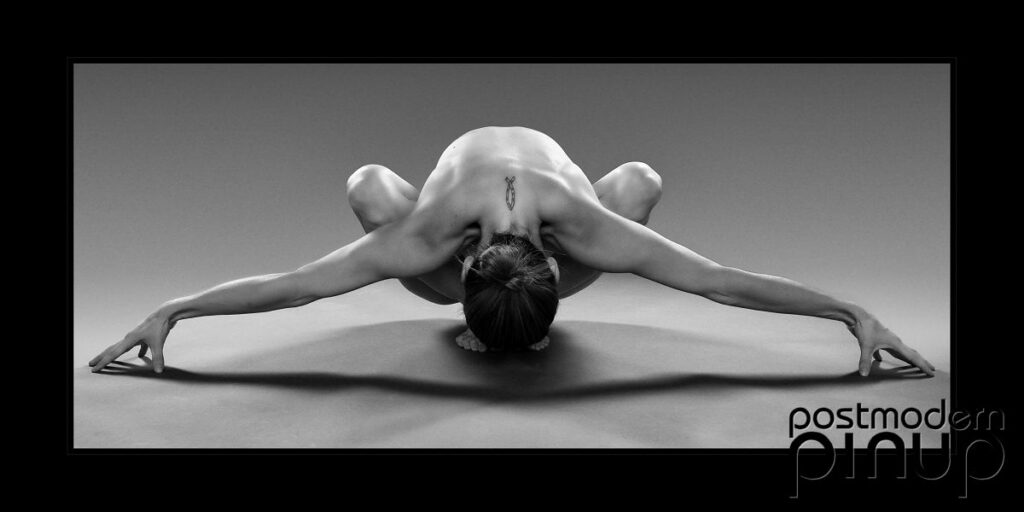 Lexi
#holyshit These are incredible.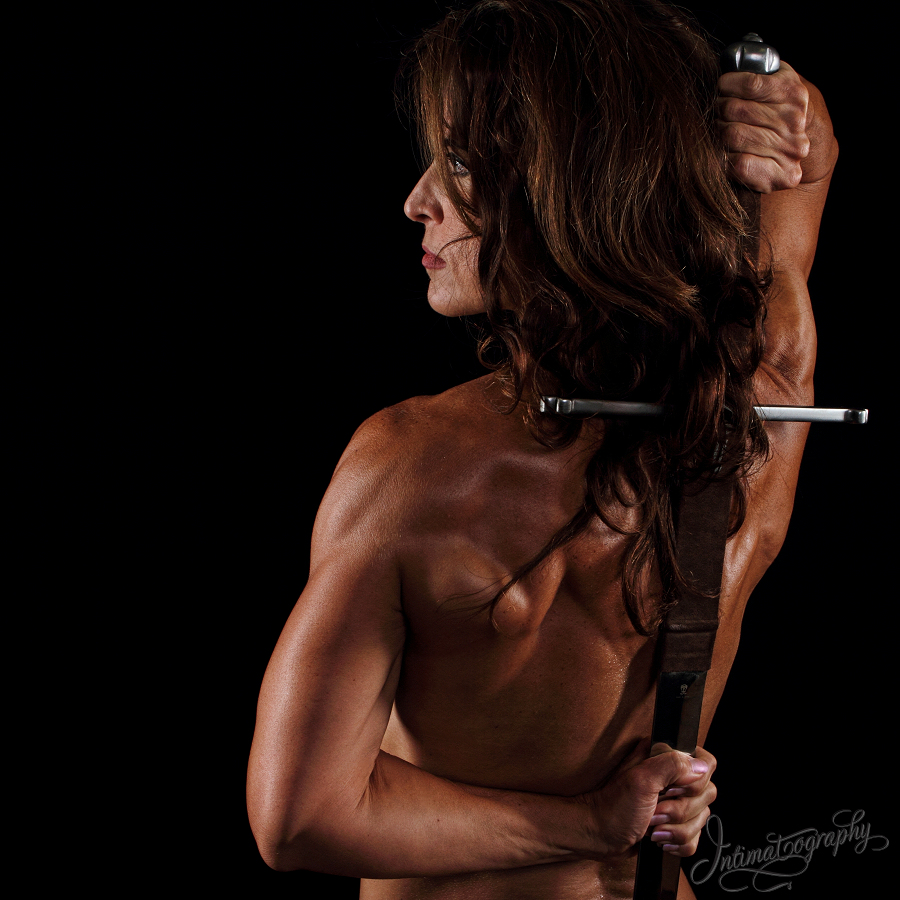 Jennifer
I have never done boudoir or nude photography, but my session with Brad was in this style, and I was completely at ease, and felt very natural. The images were wonderful. I highly recommend Brad for this type of photography!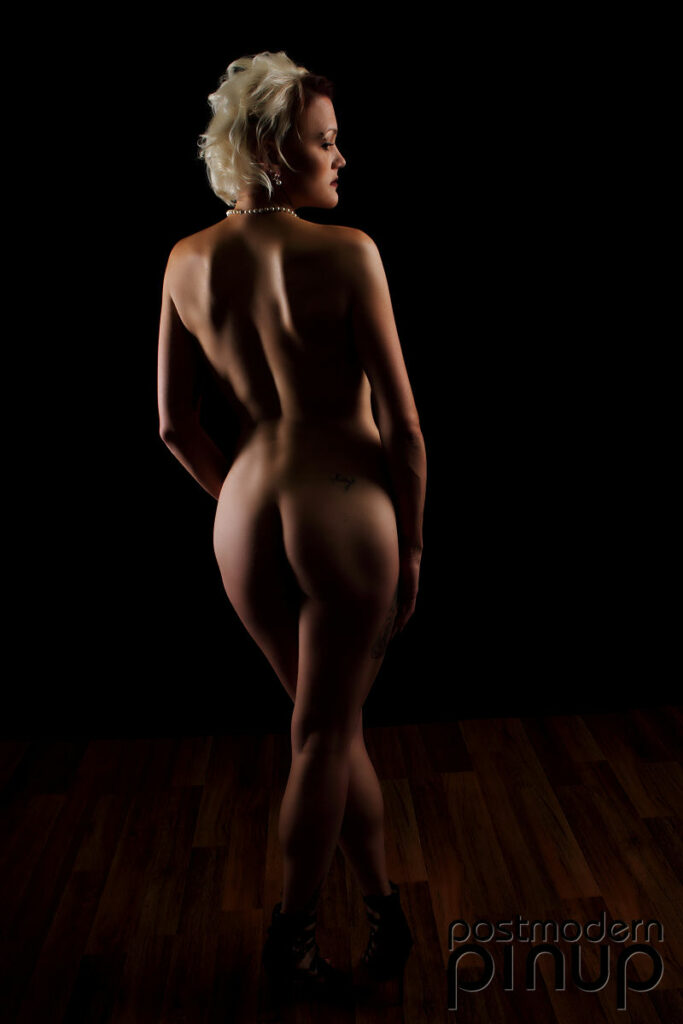 Kel
After experiencing one of the roughest years of my life, consumed by a nasty divorce and a medical mishap that nearly took my life, I had the pleasure of doing a photoshoot with Brad. When I was in front of his camera, I felt so beautiful, so sexy, so free, so empowered, and so….ALIVE! This man is a true talent. He has a gentle way of putting your mind at ease, so that you're truly able to pull out your inner "Goddess", that we ALL as women posses! He is also SO MUCH FUN to work with. To say this photo session was emotionally healing would be the understatement of the century!! Before I met Brad, I felt defeated, beaten down, and drug through the mud. Not to mention, I'd been left feeling very insecure about my body after recently undergoing three major, life saving surgeries that left me scarred for life. After spending a few hours with him and seeing his finished products, I now walk around with my head held high, my spirits even higher, and a little extra sway in my hips! I've been transformed, and reborn into a vibrant, sexy, and, in my humble opinion, desirable young woman. I can't wait to do another shoot with him!!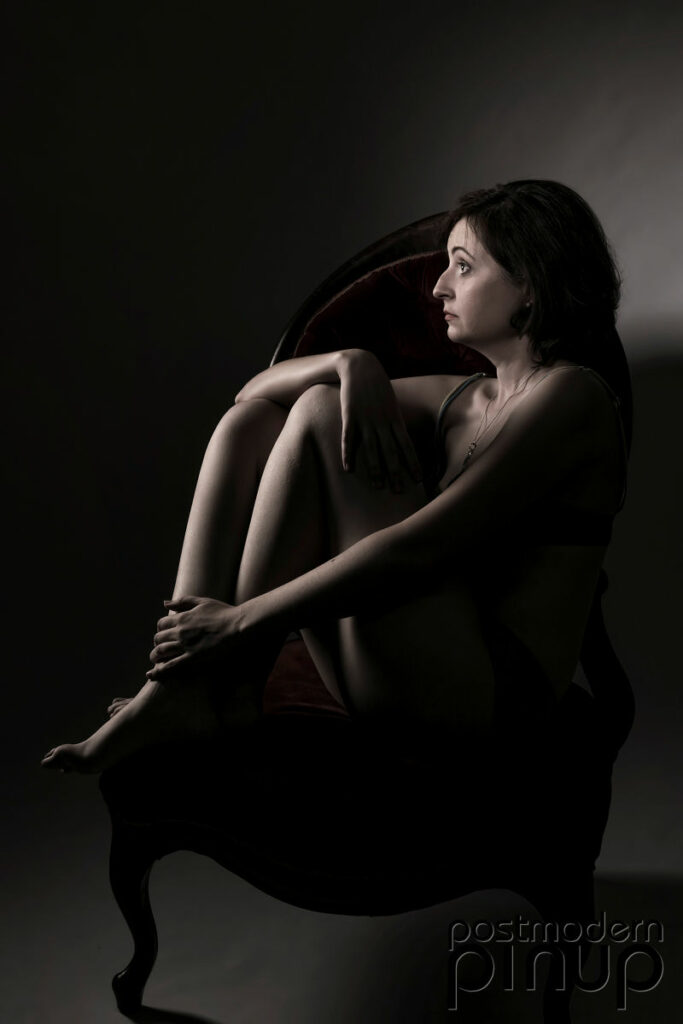 Gloria
This was fun for me and I've never been much of a model before. When I heard about this, I really wanted to participate. I've gotten more comfortable with my body over the past couple of years and wanted to be able and look back on these images and feel good about how I look. Brad was patient with me and helped me feel comfortable doing the session and helped me feel even more beautiful. I know my body isn't model quality, but with Brad's direction and coaching I still felt like a beautiful model.